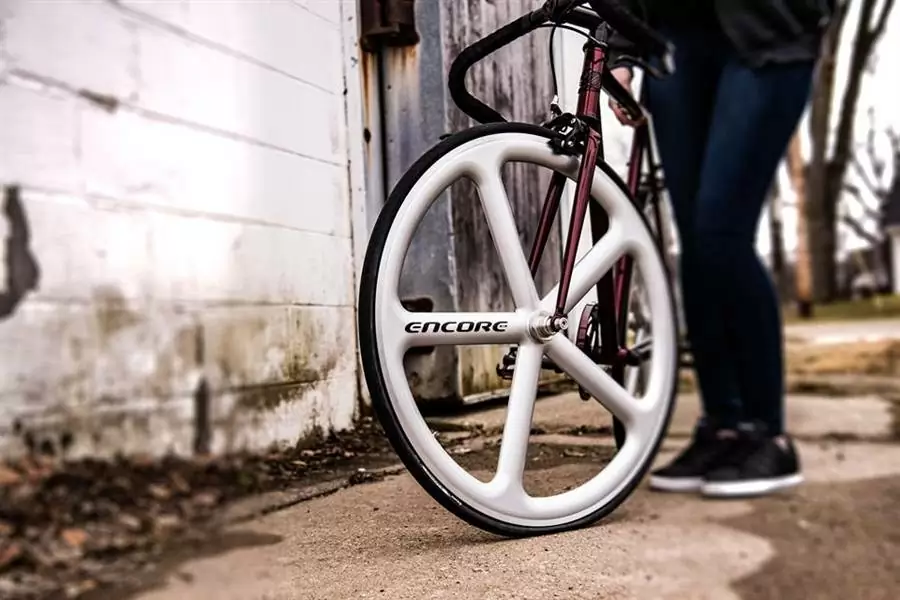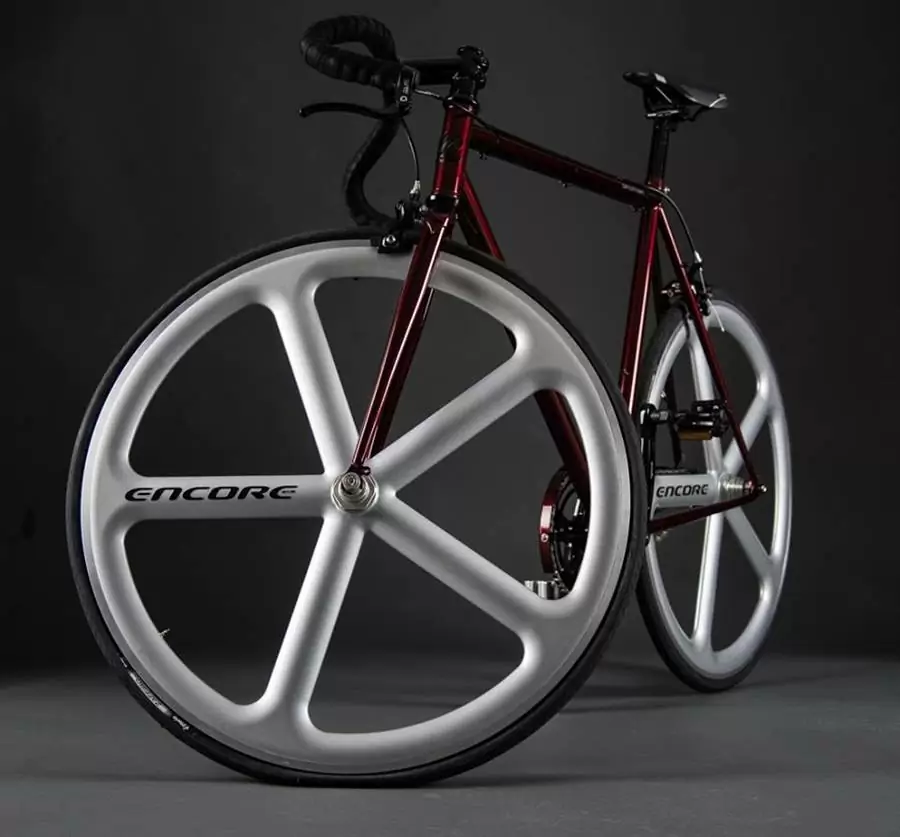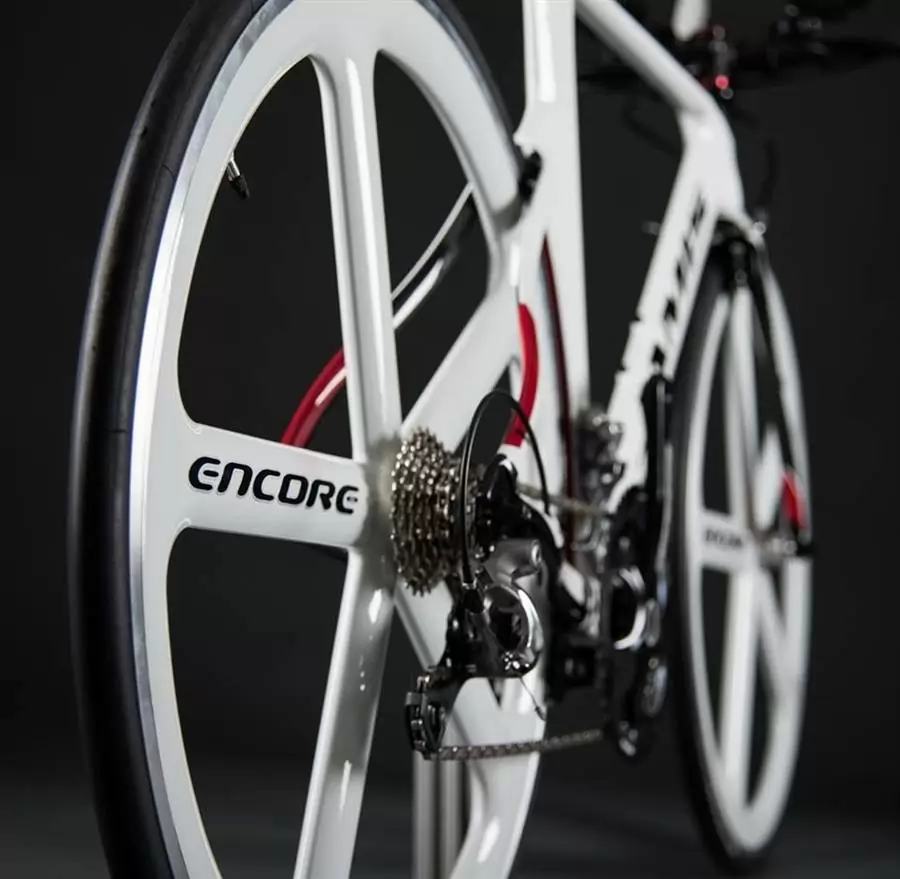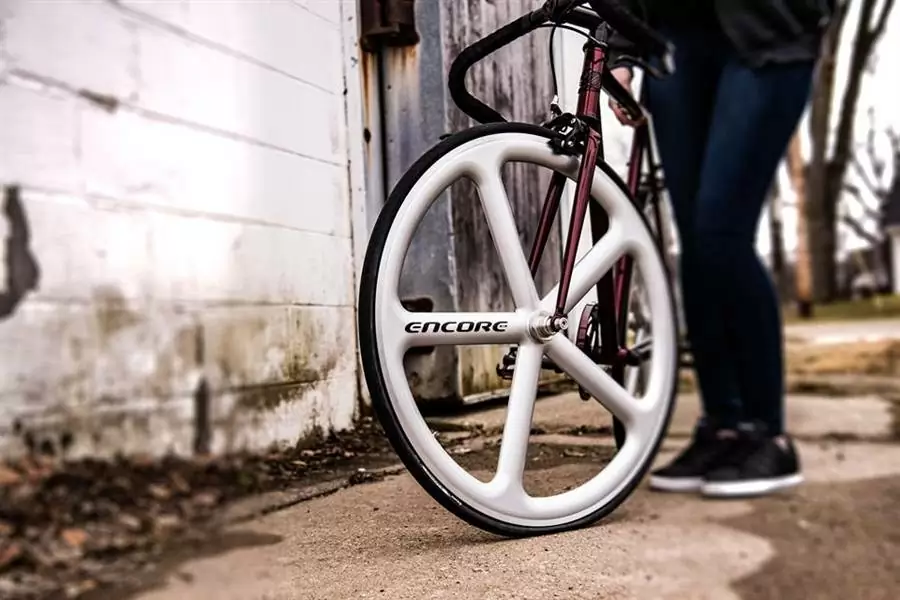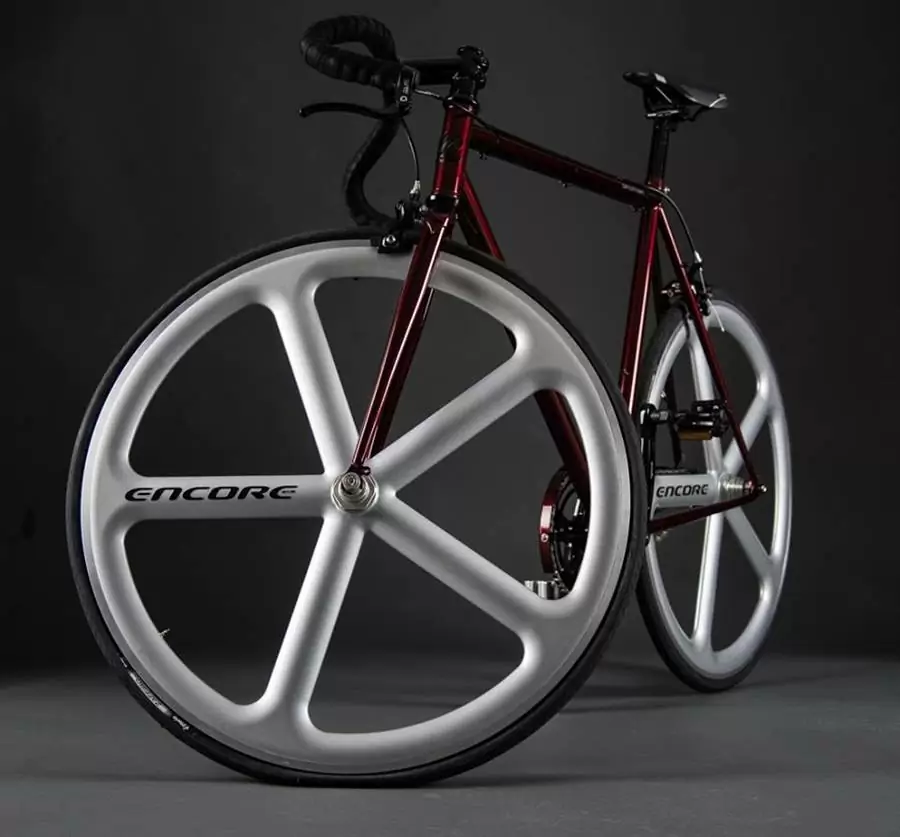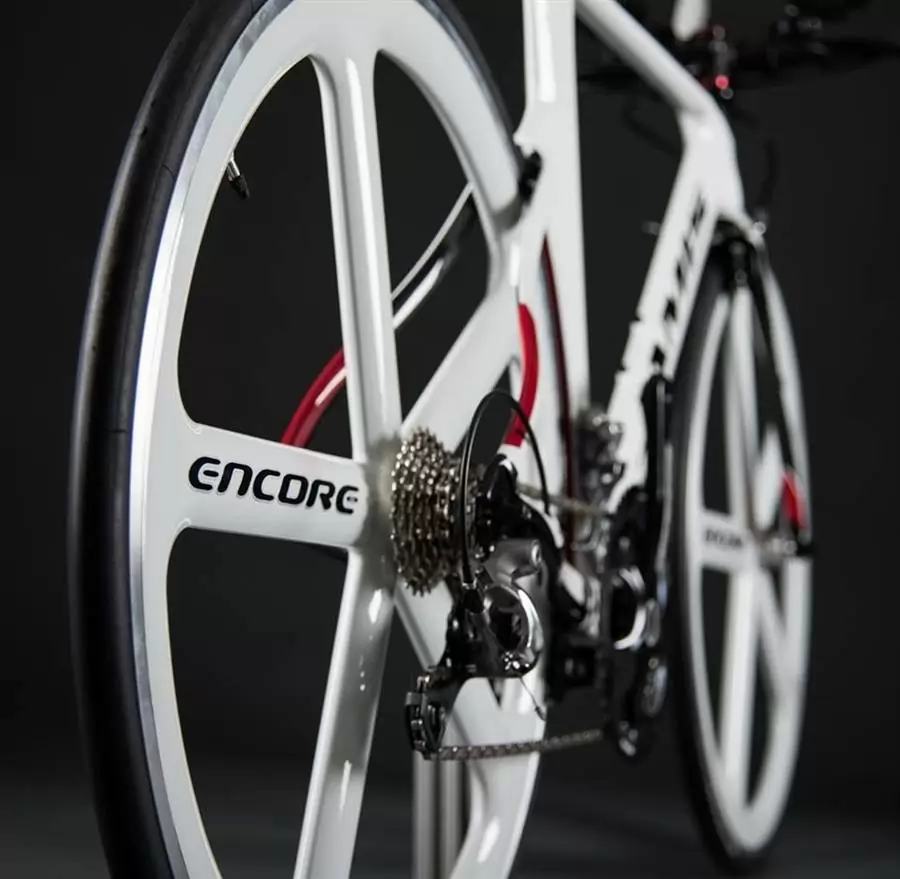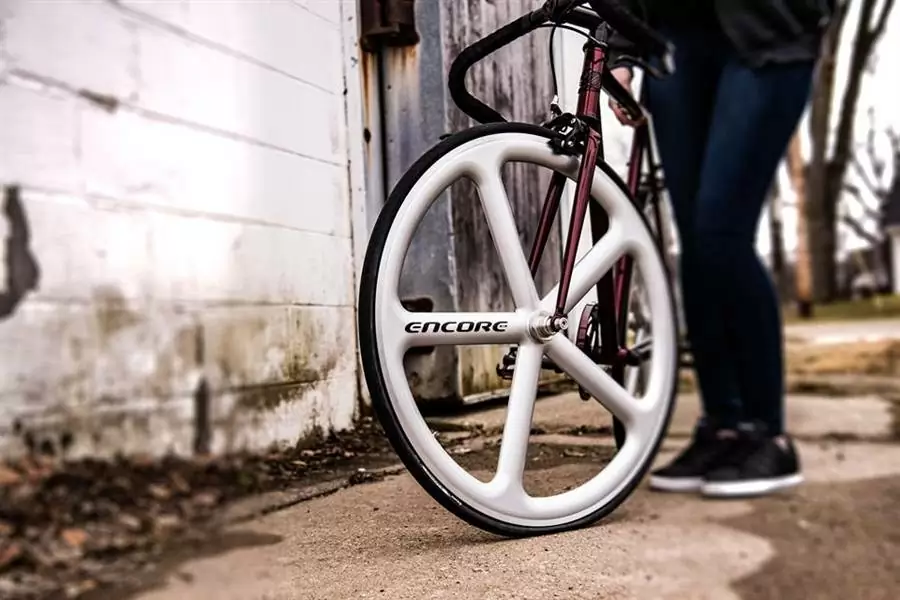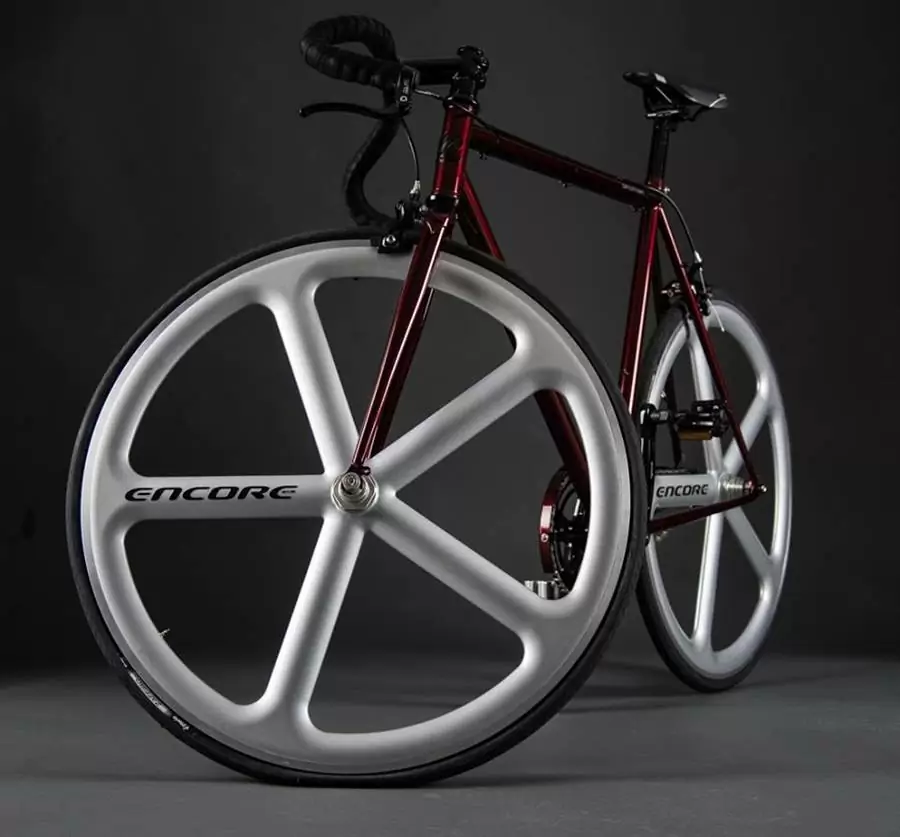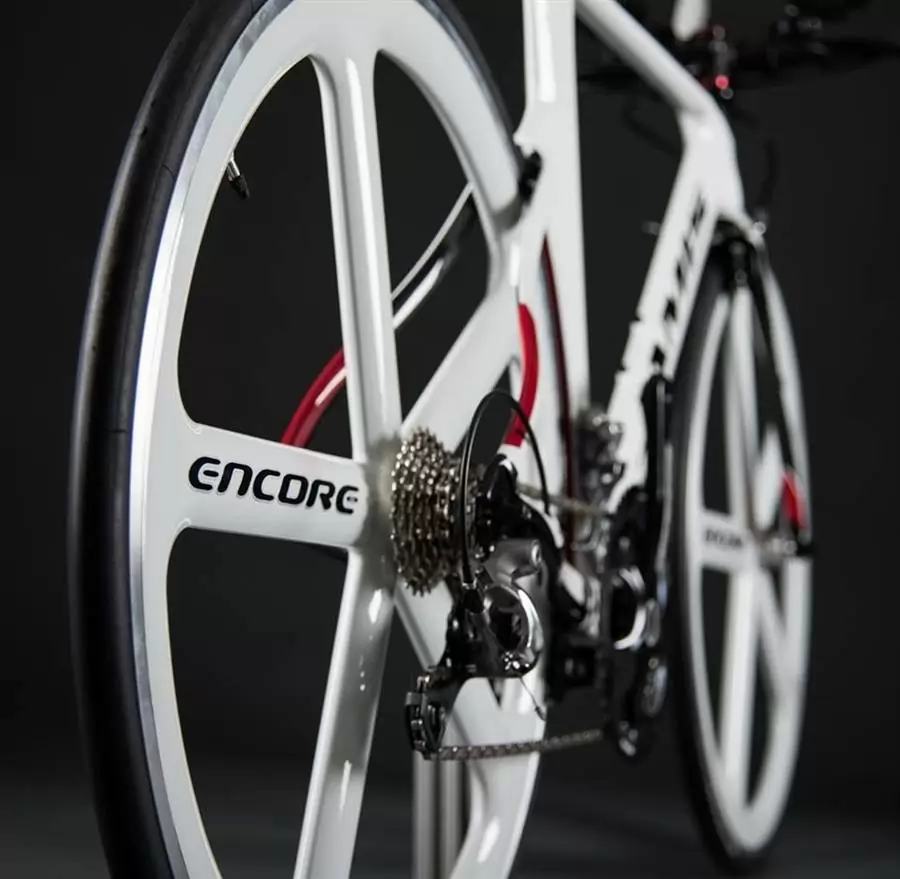 From experience and know-how acquired with Aerospoke wheels it has born the new project Encore!
1989 - The Beginning of a New Era
In 1988, Edward Giroux, a Triathlete and business owner in the Manufacturing industry designed and engineered plans for a new bicycle wheel. Sensing that the industry was in need of an superior new concept that would provide aerodynamics and strength and yet "COOL", he proceeded with his new wheel known as the AEROSPOKE which was well received and successful for two decades until the company was sold in 2009.
2016 - Introducing Encore
Being out of the bicycle industry since 2009 and no longer bound by a non-compete agreement, Ed developed new ideas in the rapidly advancing bicycle industry and the
ENCORE WHEEL is born incorporating all the latest and greatest!!!
27 Years of Wheel Building Experience
Ed Giroux, along with wheel building and machining specialists have come together with state of the art equipment and computer technology to further advance the 5-spoke wheel.